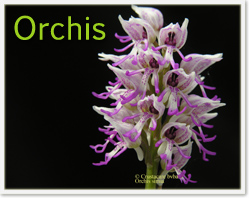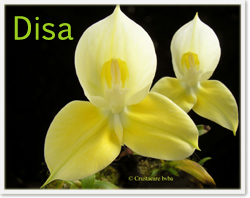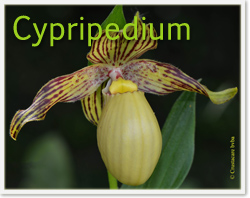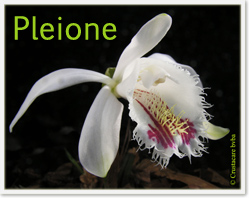 Welcome to the Crustacare special plant and orchid site.
New season has started ! We resume plant shipping again with wild PEONIES this month.
You can always reach us on the new addresses; albiflorabe@gmail.com and preferable bspecialities@gmail.com for non orchid plants. Also see links to other divisions of Crustacare below this page.
Our new lists of ORCHIDS

for fall/spring 2017/2018 will be available NOW, see link " order information " and click on the genus below the page to get price lists at that time.
Although a customer can reserve plants from this moment, we only start shipping Peonies end of August and Hardy orchids beginning October.
Our mean purpose is supplying a wide range of unusual and rare plants, orchids in particular, for the specialized private collector, botanical gardens, wild orchid gardens and breeding programs for nature support. Although we have a few wholesalers as customer, we do not concentrate on producing large numbers of so called easier growing hardy orchids, most hybrids.
Even when an adult terrestrial orchid sometimes does not depend on partial feeding by one or more funguses, we do beleive that the orchids need fungus connection(s) for resistance against disease, a kind of anti- body. Except our in vitro seedlings, all of our orchids have a fungus attachment. As this takes much more time, our orchids are no subject of a speed up program .

On the other hand

survival rates for our customers are much better.
We will expand our offer with more non orchid botanical treasures such as Peonies, Paris... for the season 2017/2018. Depending on the results of the artificial propagation, the offer will change constantly over time, and the offers will often have limited numbers. For this reason customers can sign in for reservations during the off season via E- mail.
This WP is permantly updated.
All pictures are Copyright © Crustacare.
Any use of it, without permission of the author, will be persecuted by Court.